Success Through Innovation and Passion
Truma is a premium solutions partner to the outdoor recreation community. We started doing business in North America in 2013, establishing our headquarters in Elkhart, IN. Backed by over 70 years of German engineering, Truma has a long history of providing quality solutions to the global outdoor recreation market.
Truma provides "Simply Better" world-class systems designed and tested specifically for outdoor adventures and the diverse terrains unique to North America. We distinguish ourselves with high-quality products, exemplary customer service, knowledgeable technicians, and customer-first philosophy.
Throughout the world, Truma has been the leading specialist for RV accessories for more than 70 years. In 1961, we developed the "first officially recognized RV heater", which made winter camping possible for the first time. Camping would just not be the same without Truma systems.

Truma continues to set new standards through innovation and engineering. For example, we brought the industry the first liquid gas heater and the first maneuvering assistant for RVs. Thanks to our practical research and development, we continuously introduce new and further developed products to the market.
Due to the research, resources, and time put into each product, Truma products are the most reliable and efficient heating, cooling and water systems in the market. This explains why RV owners continually praise and look for Truma systems in new vehicles.
No matter whether you contact the helpline or the Service Center, Truma Customer Care puts itself in the customer's shoes and provides customers with competent assistance.
Our extensive network of sales specialists, service partners, and mobile technicians ensures that you can obtain spare parts, receive professional advice and find accessories even when you are out on the road.
Camping and a passion for nature belong together. Therefore, environmentally conscious, sustainable action is firmly rooted in our company culture.
Truma North America has service technicians in four states and a strong network of certified Service Partners across the US and Canada.
Elkhart, Indiana
Corporate headquarters and service center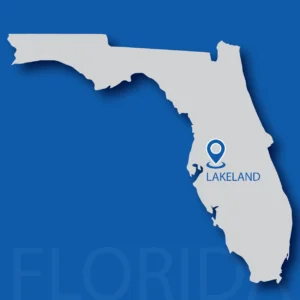 Lakeland, Florida
Service center and mobile service
Phoenix, Arizona 
Mobile service
Austin, Texas
Mobile service
Are you ready to upgrade your camping comfort? Schedule an installation appointment at one of our locations today!
Truma North America Management
Gerhard Hundsberger
President & CEO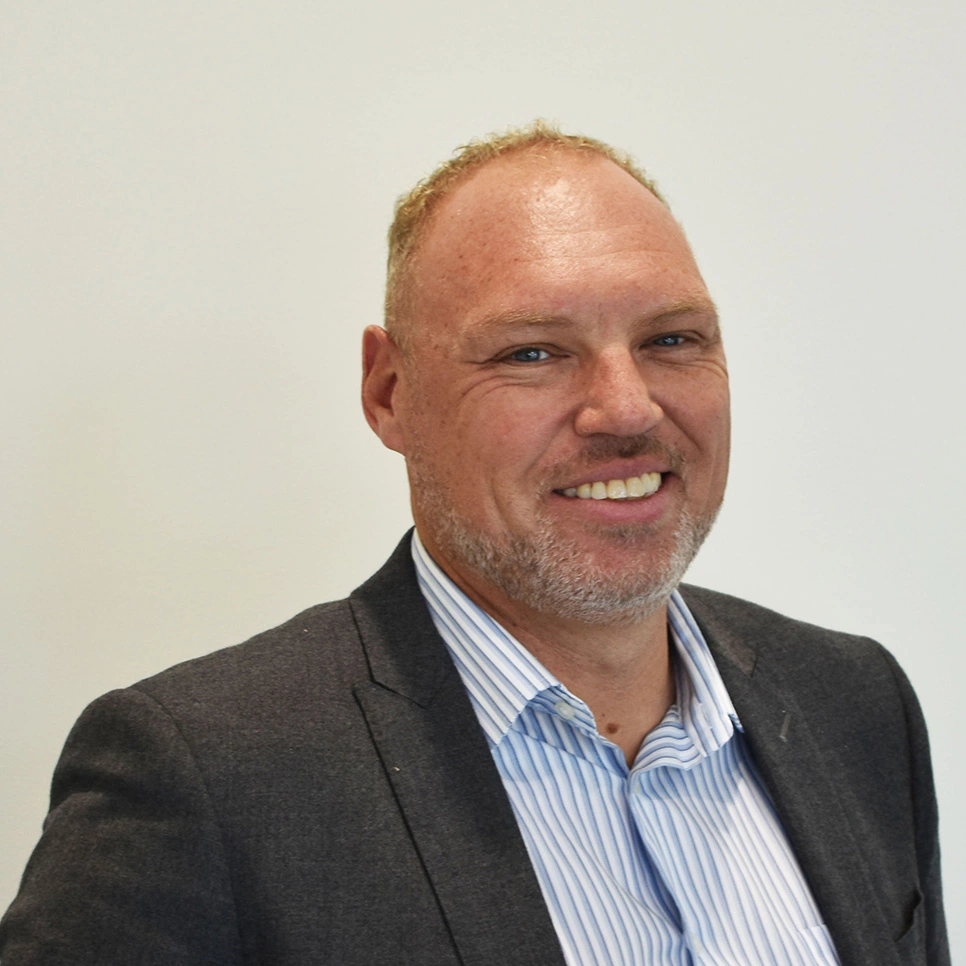 Mark Howlett
Chief Operating Officer
Jonathan Haley
Chief Financial Officer
Tim Williams
Vice President of Sales & Marketing
German Roots, American Inspiration
Truma's story begins in Munich in 1949.  Philipp Kreis, a language teacher, started making gas lamps so his students could study without electricity. Soon, he was manufacturing and selling his lamps to the masses.
Kreis was so inspired by President Harry S. Truman's Marshall Plan for economic recovery he named his new company in Truman's honor. 
For over 70 years, Truma has continued to provide quality solutions to the global outdoor recreation market.
Truma Group is the parent organization for Truma, Alde, nexT experience, and Truma Group Ventures. These four companies share a common passion: pioneering worldwide leading solutions for unforgettable times outdoors. 
The Truma Group strategically and successfully brings together all four businesses under one roof, leading us into the future. Courage, adaptability, and unity form the foundation of our shared values, enabling us to respond agilely and flexibly to new challenges.